Endeca - (Query) (Refinement|Filter)
Table of Contents
About
Refinements allow end users to explore their data records using Guided Navigation.

Articles Related
Components
Filtering components allow you to search and refine your data.
Available Refinements: The Available Refinements component allows users to filter data based on attribute values.

Search Box

: The Search Box component provides a search function for a Studio application.

Selected Refinements: The Selected Refinements component displays all the of values the user has selected to filter the data.
Rule
For applications that contain multiple data sets, refinement rules allow to connect attributes from the different data sets.
DrillDown
Chart
Drilldown of a chart relies on the physical attribute name.
Result Table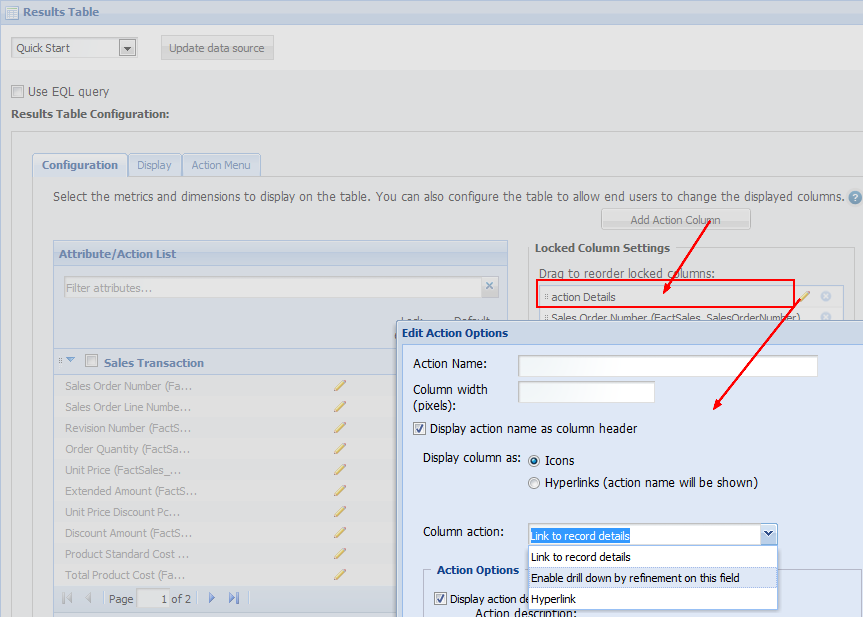 Documentation / Reference