OBIEE - Repository Aggregation rules based on dimension (dimension-specific aggregate)
Table of Contents
About
Obiee offer the possibility to have differents measure aggregation rule based on the dimension.
This functionality is really tied to the last and first function (in order to define its grain ?)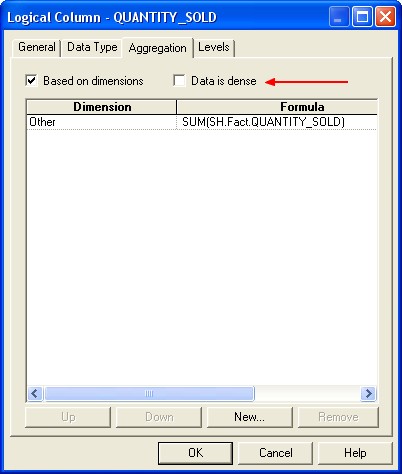 Articles Related
Example with the time dimension
Aggregate with Case Statement
The case function can be use in an aggregation based on dimension.